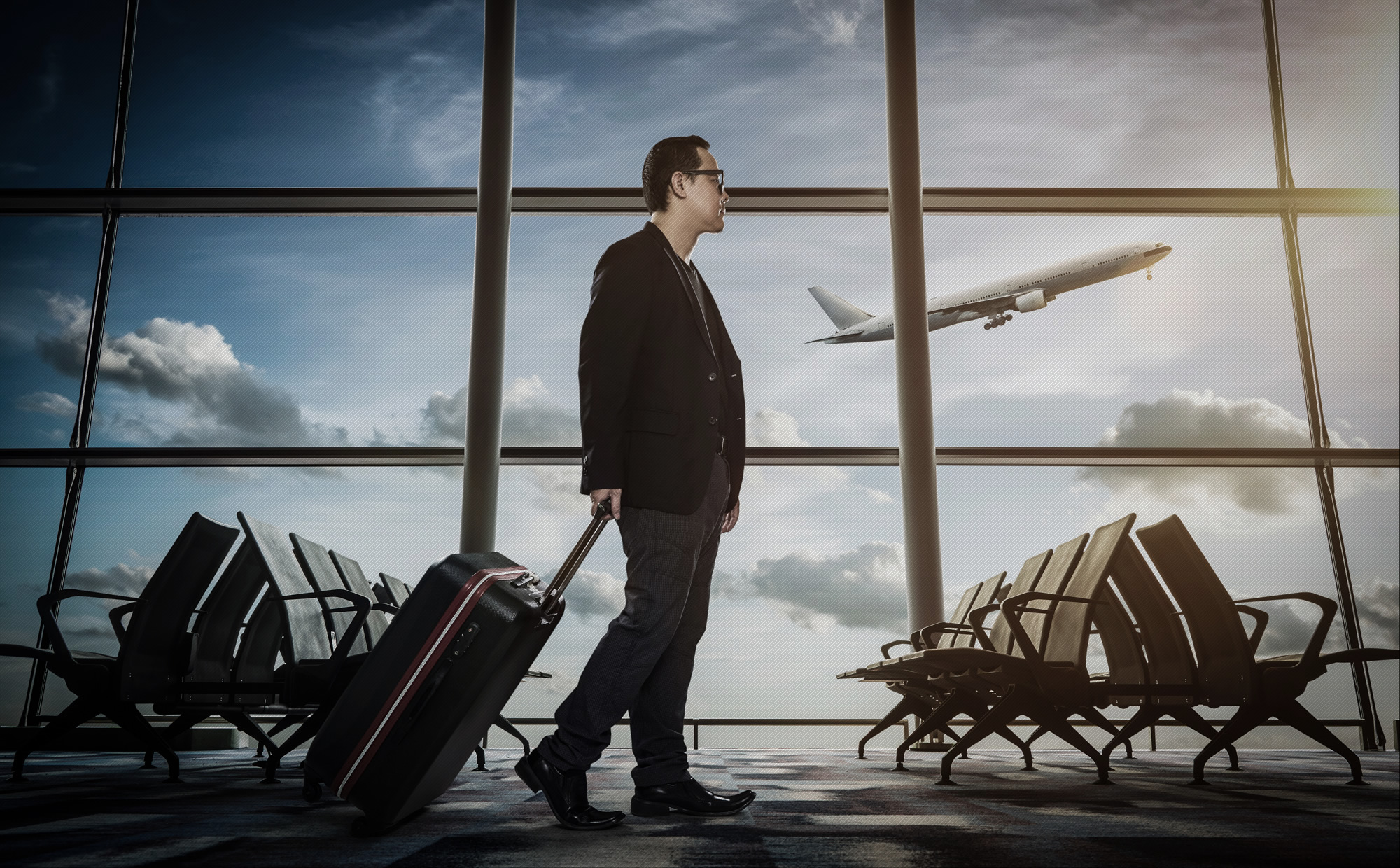 AIRPORT TRANSFERS
ALL AIRPORTS
PROFESSIONAL + AFFORDABLE
BIRMINGHAM AIRPORT FROM £60
Request a Quote
Covering every major airport in the UK, BNS travel are experienced in dropping-off and collecting passengers from all UK airports. We ensure to make all our trips, on time, reliable, stress free and comfortable.
Perfect solution for business trips, work events, holidays, travelling and more.
Airport Transfers
Experienced in drop off and collection for Business, Corporate, Families and Holidays to all Airports in the U.K.
On Time
Arriving on time for collections we like to make sure your trip is as stress free as possible.
Complimentary Items
Airport collection waiting time for upto 45 minutes. Bottled water, daily newspaper available on request.
We arrive early for pick-up and collection. Your airport driver will meet you in the arrivals hall with a name-board and will have the client names clearly stated so that the client can recognise the driver. You will also have their mobile number and vehicle details. We will assist passengers with their luggage to and from the airport, and are always friendly and courteous.
Book in advance today to secure your driver and make your trip hassle free.
Birmingham Airport to or from Malvern / Worcester
From £60
East Midland Airport to or from Malvern / Worcester
From £100
Heathrow Airport to or from Malvern / Worcester
From £140
Luton Airport to or from Malvern / Worcester
From £150
Gatwick Airport to or from Malvern / Worcester
From £220
Stansted Airport to or from Malvern / Worcester
From £220
Bristol Airport to or from Malvern / Worcester
From £100
Manchester Airport to or from Malvern / Worcester
From £140
Cardiff Airport to or from Malvern / Worcester
From £150