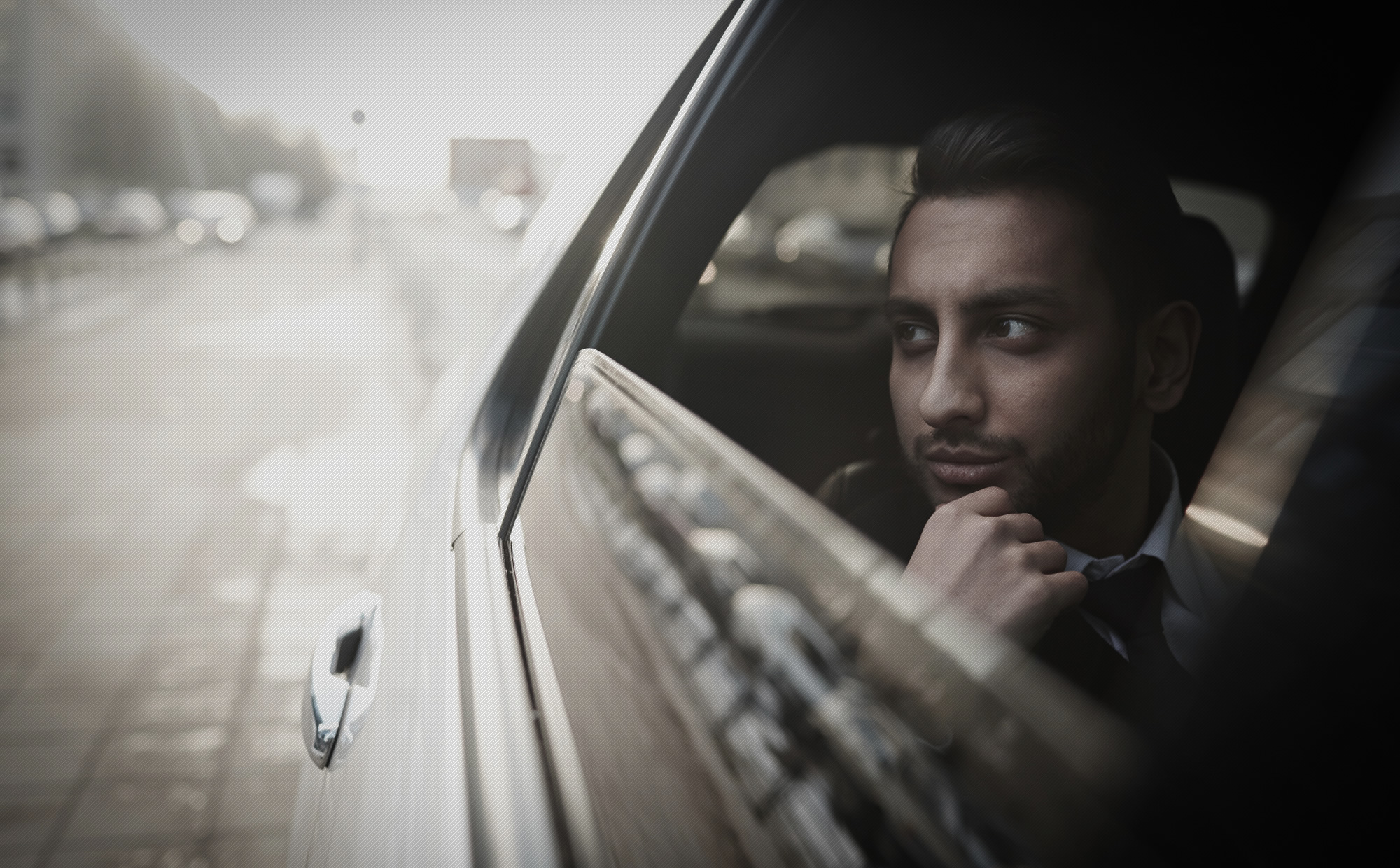 DAILY PICK-UPS
SCHOOL, COMMUTE, BUSINESS
Request a Quote
BNS Travel is the perfect solution for daily pick-ups in and around Malvern and Worcester. Whether it's for school, collage, university, commute to work or business events we've got you covered. Safe, secure and reliable.
School Drop-off and Collect
DBS Checked, Safe, Reliable, Friendly and Secure. BNS Travel can be booked for School, College or University Pick-up and Drop-offs.
Daily Commute
Book BNS Travel for you, your staff or your business guests for trips to and from work, events or business facilities.
Flexible and Reliable
We accomodate all locations and times when booked in advance. So contact us today to discuss your needs and we'll be happy to help.